I've been too busy lately. But here's so photos of what I've been doing:
Appreciation photo from a customer. She wanted Tiffany's Infinity ring, which has been discontinued. This is my version of it.


I attended a beautiful wedding:
Yes, those are knitting needles sticking out of my bag. I have a lot of gifts to finish.
I finalized a gorgeous wedding set
Completely done and polished
With a couple of personal touches
Have to love my mini jackhammer. It just looks so cool.
I got to play with a beautiful Mama barn cat
She's pregnant again, maybe that's why she was so nice to me
And spent a bit of time with Magik Morn's herd
I've never been this close to her horses before. So blessed!
And last, but not least, I've been drooling over this lovely number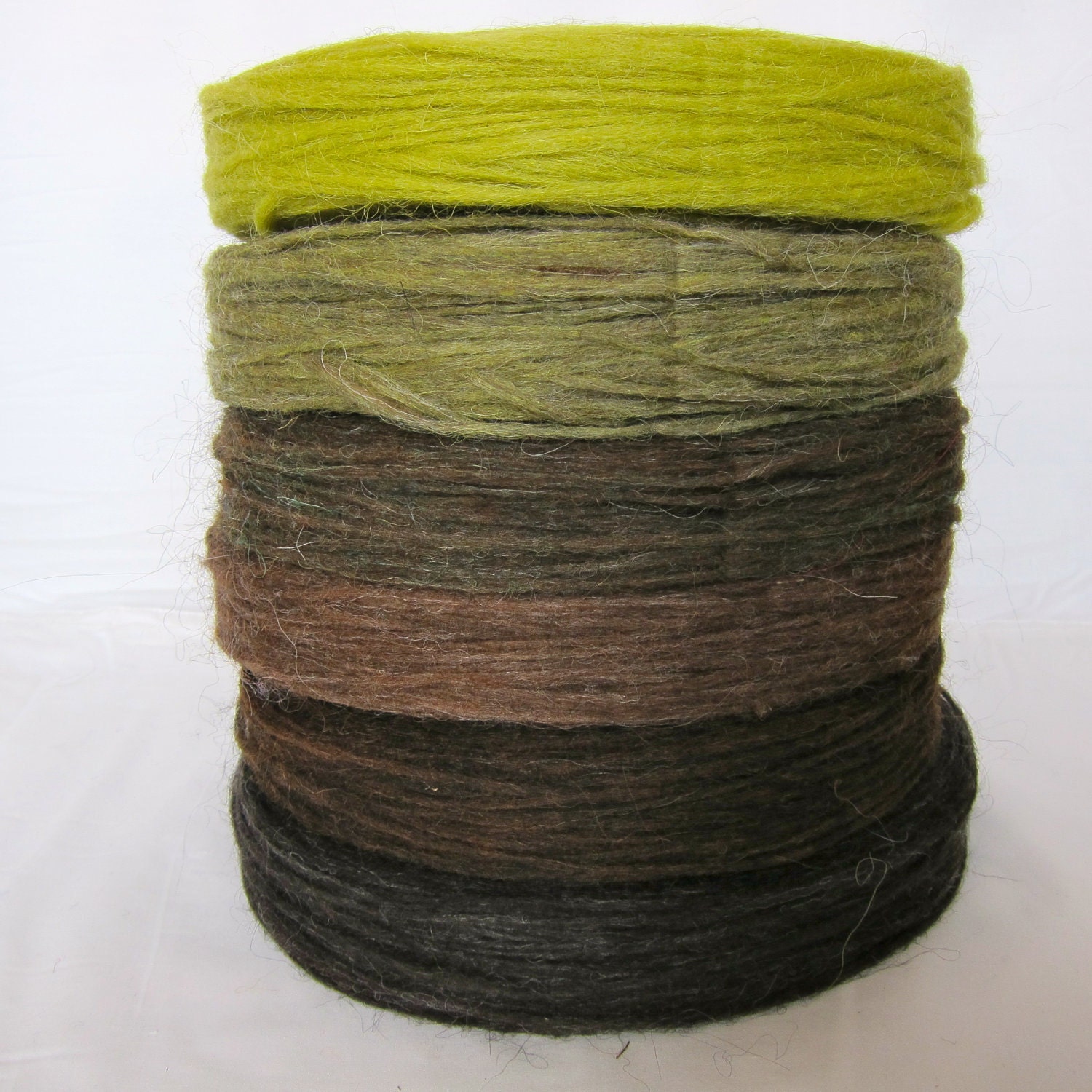 This is unspun Lopi, which is from a special breed of sheep in Iceland. You knit using two strands together, which results in a very lightweight but warm sweater. These colours are just so beautiful that it almost makes me cry.
So that's my quick update on my life right now. Can't wait for Thanksgiving weekend!